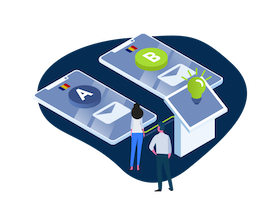 Plug & Play Android and iOS SDKs which allows you to change the 2FA Flows on the fly by mixing SMS, IVR & Missed Call.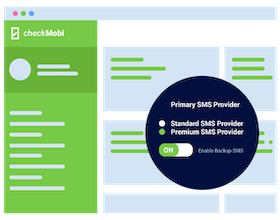 Multiple Carrier Support is a feature developed by CheckMobi that enhances the SMS and Voice conversion rates.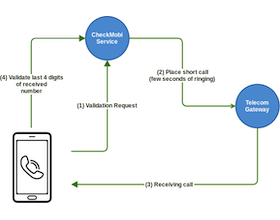 Know How and Best Practices for integrating our Missed Call mobile number verification feature.